Why Get An Extended Warranty?
We provide Repair services for all kind of Laptops, Mobiles and Desktops.
Sit back, relax and let us take care of your Mobile, laptop and Desktop repairs & maintenance. We provide High-quality laptop repairs by qualified service engineers.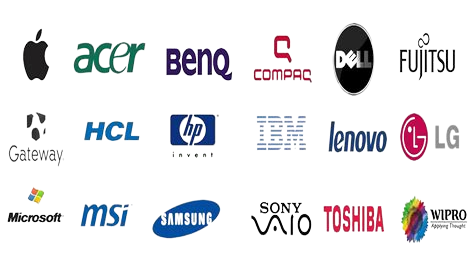 What Our Customers Say About Us
Our customers love us – that's why thousands of customers have joined the Avm Servicezone.
Vivek Kumar
Anil Kumar
Jon Doe
Hanry Luice
Vivek Kumar
I've tried many appliance repair services but experience with Avm was very nice. I am impressed with level of service. Their staff is professional and charges are affordable.
Anil Kumar
Jon Doe
Hanry Luice