We provide extensive support to every customer.
We offer professional high-tech repair solutions.
Brands make fantastic gadgets and retailers are great at selling them, but are you making the most of your money?  They play an integral part in our daily lives and help ease work. The breakdown of our appliances disrupts our everyday life and throws us off the budget and schedule. In reality, when something goes wrong with your gadget, it is a tedious process to get help from either the brand or the service engineer.
Worry not, we have your back.  Extended warranty and repair services for your gadgets/appliances. Thus delivering the best performance so that you can focus on what is important for you.
What's More? We Can Help You Succeed.
A TEAM OF SEASONED TECH EXPERTS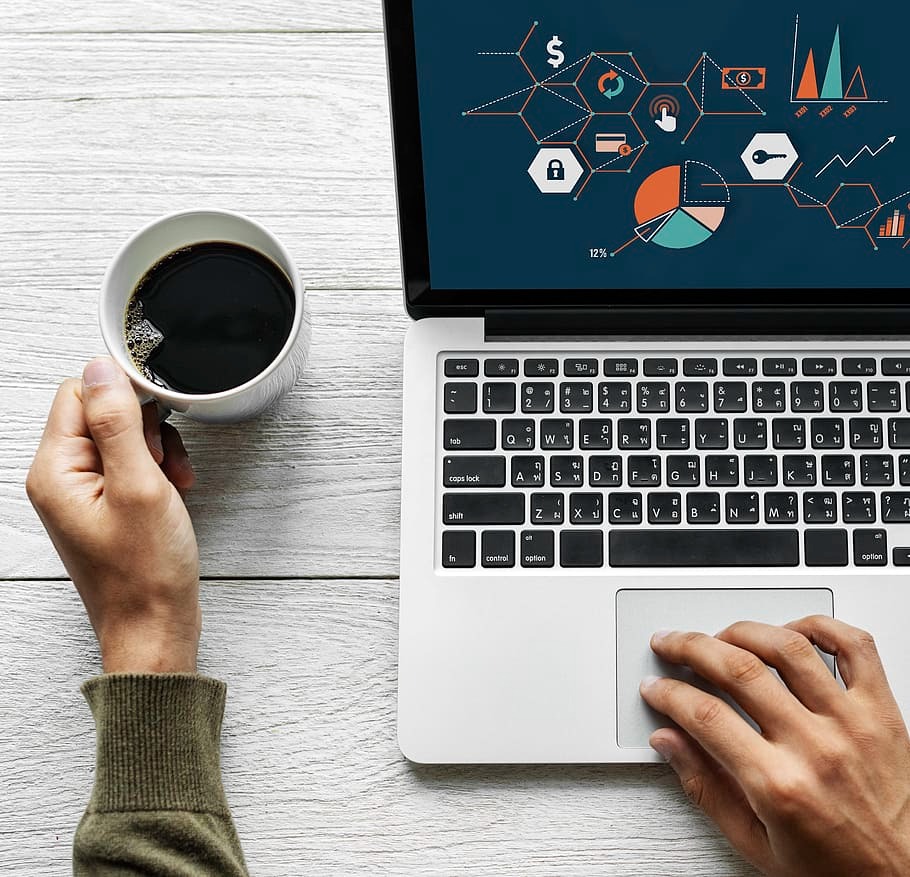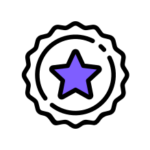 Premium Repair
Top quality certified parts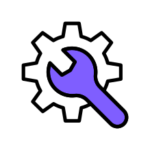 Instant Mobile Repair
Mobile Repair on the Spot in Cashify Store or at Home/Office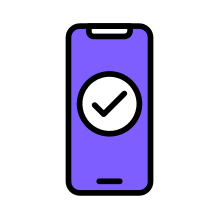 Physical Protection Warranty
Free 1 Month Screen Replacement even if it breaks for all Screen Repair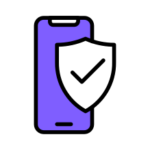 Guaranteed Safety
Total Device & Data Security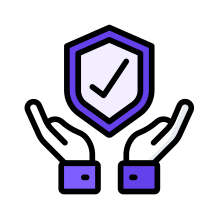 Extended Warranty
Hassle free extended warranty on parts replaced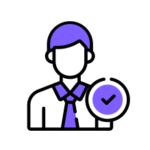 Skilled Technicians
Trained & Qualified Professionals
Let's Try! Get Free Support
Get Started with your Device Repair
We are Professional Technicians